"...I just love being and having dinner there for all the reasons you imagine! Awesome restaurant! Great customer service and quality!..."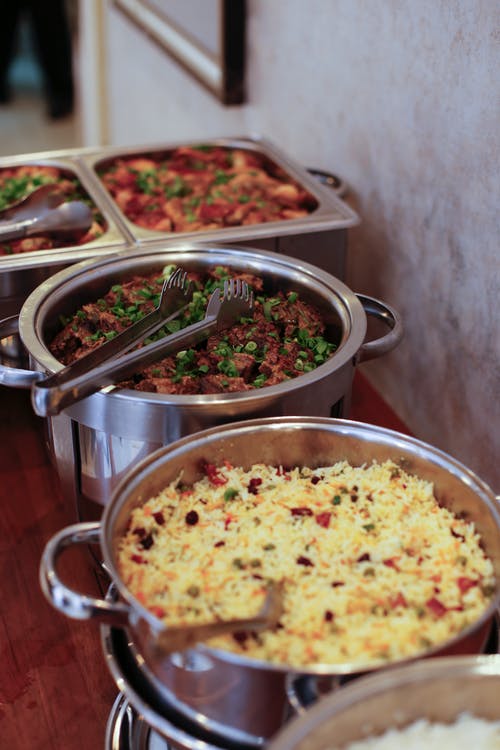 Follow us on social for exclusive offers!
Get exclusive deals, offers and rewards!
Are you tired of your project feed looking like a small screenshot of a bunch of screenshots? Follow these simple steps and you can make your project thumbnails look great!